Simultaneous Stories So Far...
Urban Assemblies: the vacancy Phenomenon
Planning process byproduct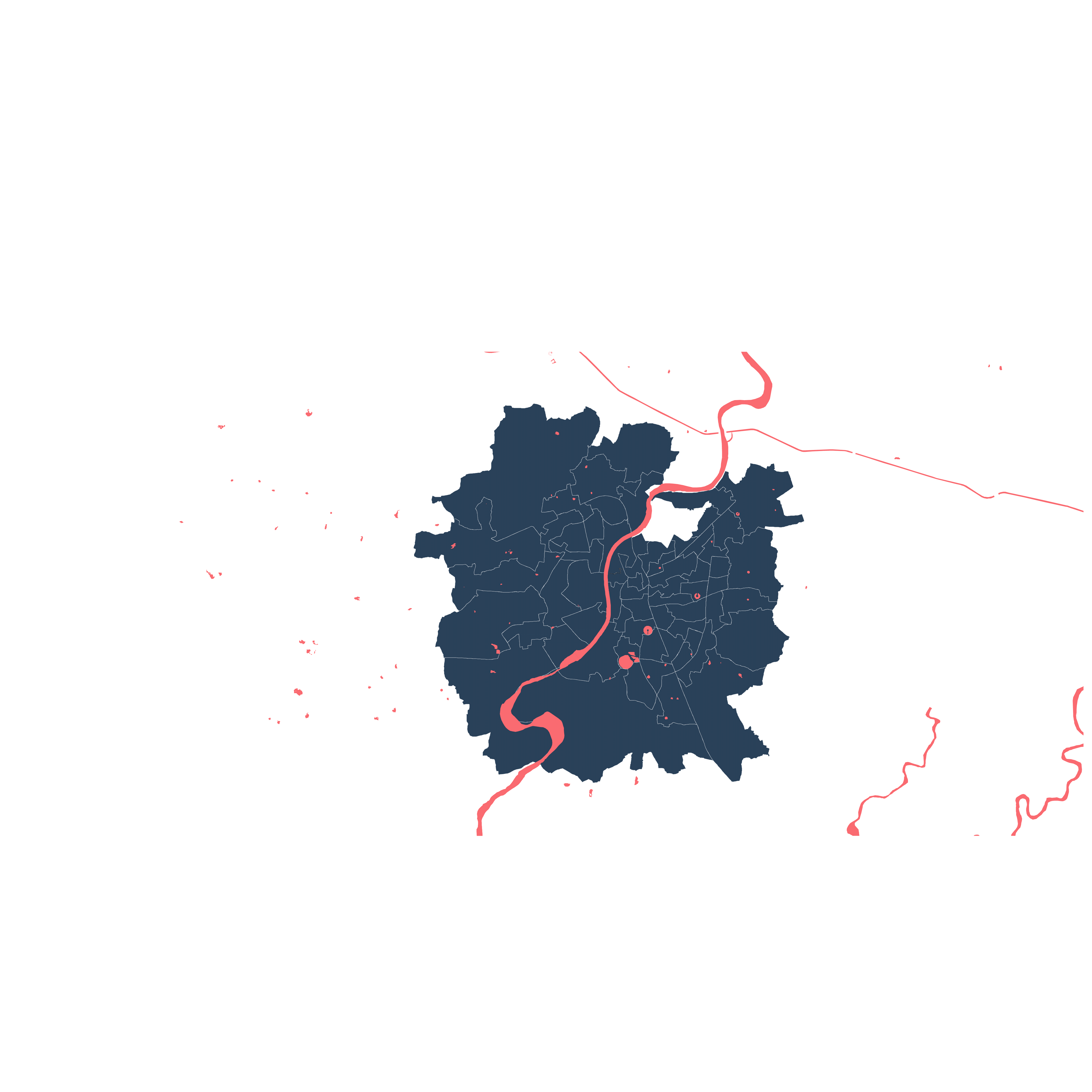 The Hostel Ground is open land that demarcates the end of the University area. With a metro station at one end, it connects to Vijay Cross road and Srishti Hostel Blocks, with a line of trees as a backdrop.
The building is proposed on the lesser active edge, which was found through the activity mapping on the site. The project acts as a linear pavilion with plinths and platforms articulated on the ground level in order to incorporate the existing activities of the site. The intervention addresses urban street conditions, visibility, and circulation. By pushing the built mass inside, which is away from the street edge, the building acts as a backdrop for cultural and public activities and allow for future expansions along the edge. The shorter edge of the building connects to the upcoming metro station to allow easy access to the building and hence establishes a connection with the city.
Located in the dense urban fabric of Ahmedabad, the site is a significantly large piece of vacant land surrounded by universities, and hence becomes an attraction to the younger age groups and allows for public events such as exhibitions and fairs. The design approach to accommodate the existing and upcoming functions of the site is by providing a structural framework that allows the various scales of activities and events by plugging into the designed framework. It also provides permanent exhibition spaces, a library, an auditorium, and art galleries to engage with the city on a daily basis. What is the role of the architecture in response to the site actors\kinetic city? To address the temporary nature of activities happening on the site, the building expresses a temporary language. In response to the everyday life activities of the kinetic city, it allows for pedestrian movement through the building by creating multiple pathways from the roof connecting the metro station, accommodates public activities like sports, small scale hangout spaces for university students, house some retail shops and provides parking spaces for both users of the building and the users of the metro which will in turn help generate revenue.