Simultaneous Stories So Far...
Urban Assemblies: the vacancy Phenomenon
Planning process byproduct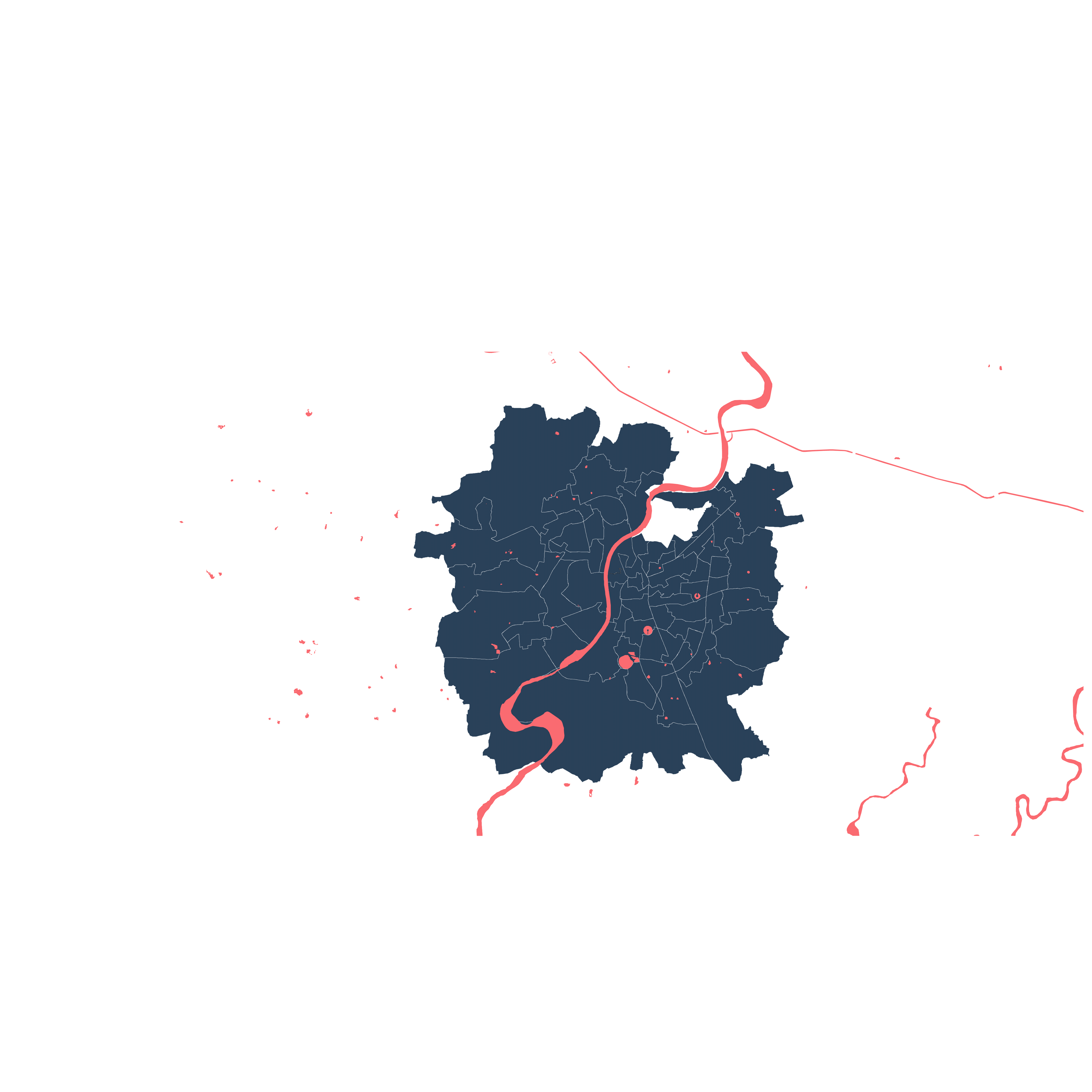 The vacant site sits on the corner of a junction in Parasnagar, Naranpura about 200m from AEC Cross Road at the 132ft ring road. It is guarded and owned by the Employees Provident Fund Organization. Each of the four sides are unique, responding the varied context adjacent to them. The SW edge faces the main road, along a BRTS route. Around the corner, the SE edge abuts an internal road leading to residential apartments. GHB apartments line the NE edge, just behind a short compound wall. At the innermost edge, to the NW, connects to the garden Vadilo nu Vrundavan (Garden for Senior Citizens), divided only by fencing. The whole government site consists of vacant land, a garden and Sola Tubewell Station.
Mapping between 9-30 A.M. - 11-00 A.M
The emptiness of the site vanishes and vendors start their selling, cattle come from a nearby temple, bird feeders from the neighbourhood come and senior citizens in the garden perform religious orations.
Mapping between 12-00 P.M. - 1-00 .P.M
The loading-unloading of goods takes place on the vendors' side. Urination on-site increases as time passes. Children dropped by school bus visit the garden, senior citizens gather and talk sitting on bakda.
Mapping between 9-30 P.M. - 10-30.P.M.
The BRTS road edge where food stalls sit is mostly active. Food stall vendors emerge and people gather in the garden for walking and relaxation.
The primary intent of this design is to weave the existing publicly used spaces into the project, and connect them to the context through a series of new public spaces which could be of measurable benefit to the community and people. The potential for intervening comes through an understanding of the site's interstitial spaces- "in-between" spaces that can offer richness by shaping the human experience through a variety of particular details, such as the way a bunch of trees have grown up, or the step between a vendor and a seat.
Using city furniture- Bakda as a design element as it serves the needs of all kinds of people from all age groups. It is easy to clean, the backrest is beneficial for senior citizens, offers a place to sleep for homeless people. Thus in the hot climate of Ahmedabad, a Bakda under a tree could provide shelter to many users.