Simultaneous Stories So Far...
Urban Assemblies: the vacancy Phenomenon
Planning process byproduct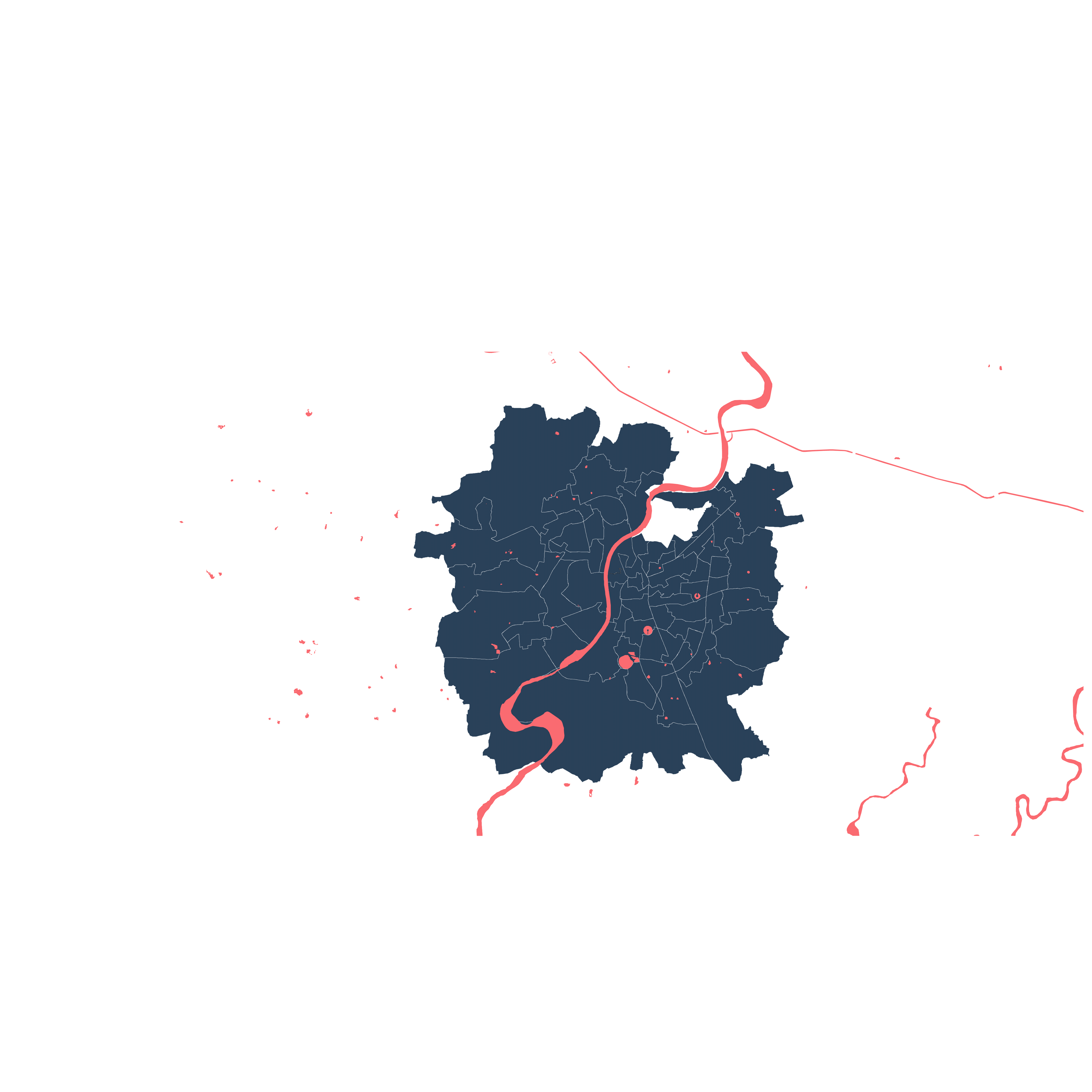 intervening in vacant land
Archiprix Workshop 2017 "Vacant Land in a Dense City"
​
The result of these vacancies is not that of neglect necessarily;
rather they offer opportunities, and by virtue of their vague legal status allow realities to play out that need not adhere to the heavy handed commercial transactions of urban land economics.
They support an alternate reality in the space of the city, where access is determined not by money but by engagement and claim; where direct negotiation supplants the down payment of capital, and outsiders find a way in.
Occupiers fearlessly sweep under barbed wire, make holes in fences and hop boundary walls to take over the space inside. Couples find private islands of calm, friends chat on bikes, and on Sundays and in summer vacation, hoards of young men and children surge onto open grounds for match after match of cricket.
Our workshop used the LIC Plot near Shivranjani Crossroads site to understand the condition of vacancy in a densely populated and growing city, one which is not uncommon in India yet is rarely examined.
In the workshop we analysed a set of these vacant lands in the city, noticing how the uses change on weekdays and weekends, and with that information in hand, designed a prototype to install in a de facto urban public space. It serves as a potential marker, to be deployed and redeployed, that both enables and highlights the powerful role occupiers play in transforming vacancy into social space. In line with the unwritten rules of the game, it should be ready to be removed/transformed/relocated if/when the city decides that playtime is up.
​
-Sachin Bandukwala and Melissa Smith
With the ideas and parameters mentioned in the brief, the team started visiting and examining the various vacant pieces of land along the former greenbelt of the city. The site visits gave us a better understanding of how these open spaces are used by the people for various activities in their daily life. The people of Ahmedabad occupy these plots, using them as cricket grounds, playgrounds, or places to keep cattle. Ahmedabad also has a very interesting and informal system of recycling waste materials.
We visited second-hand textile markets, metal scrap yards, Kabbadiwalas, and oil tin can resue shops which made us familiar with the type of materials that can be procured and resued in the making of our installation
Metal Scrapyard in Kazipur, Dariyapur
Metal Scrapyard in Kazipur, Dariyapur
Through a series of brainstorming sessions, the basic characteristics of the installation was decided. The idea was to design a multipurpose modular structure that can be built in a short span of time with easily available materials. The module needed to be non directional (has no restricted entrance or exit) and flexible in order to allow people to make use of it effectively, appropriate it and add and modify it according to their specific needs
The Installations
The installation in many ways can be compared to a simple tree, that provides shade and resting space for the people, children climbing up and down the branches, birds and other animals such as dogs, cats and cows also finding a shaded space to rest.
The modular nature of the installation allows people to add more such units to it. It is envisioned that the installation grows through time, just like a tree. The module was designed and built with an intension to accommodate and articulate various activities without limiting the possibilites.
Temporary installation setup on site
Installation setup on the CEPT University campus
The Team
Leaders:
Sachin Bandukwala | Melissa Smith

Assistants:
Bulbul Vyas | Apurva Sharma

Participants:
Federica Filippone | Julien Theillet | Carlos Antony Muñiz Velasquez |
V Visuwanathan | Mostafa A. Zakaria | Gina Acharya

Technical Help :
Raju Bhai | Chagan bhai