Simultaneous Stories So Far...
Urban Assemblies: the vacancy Phenomenon
Planning process byproduct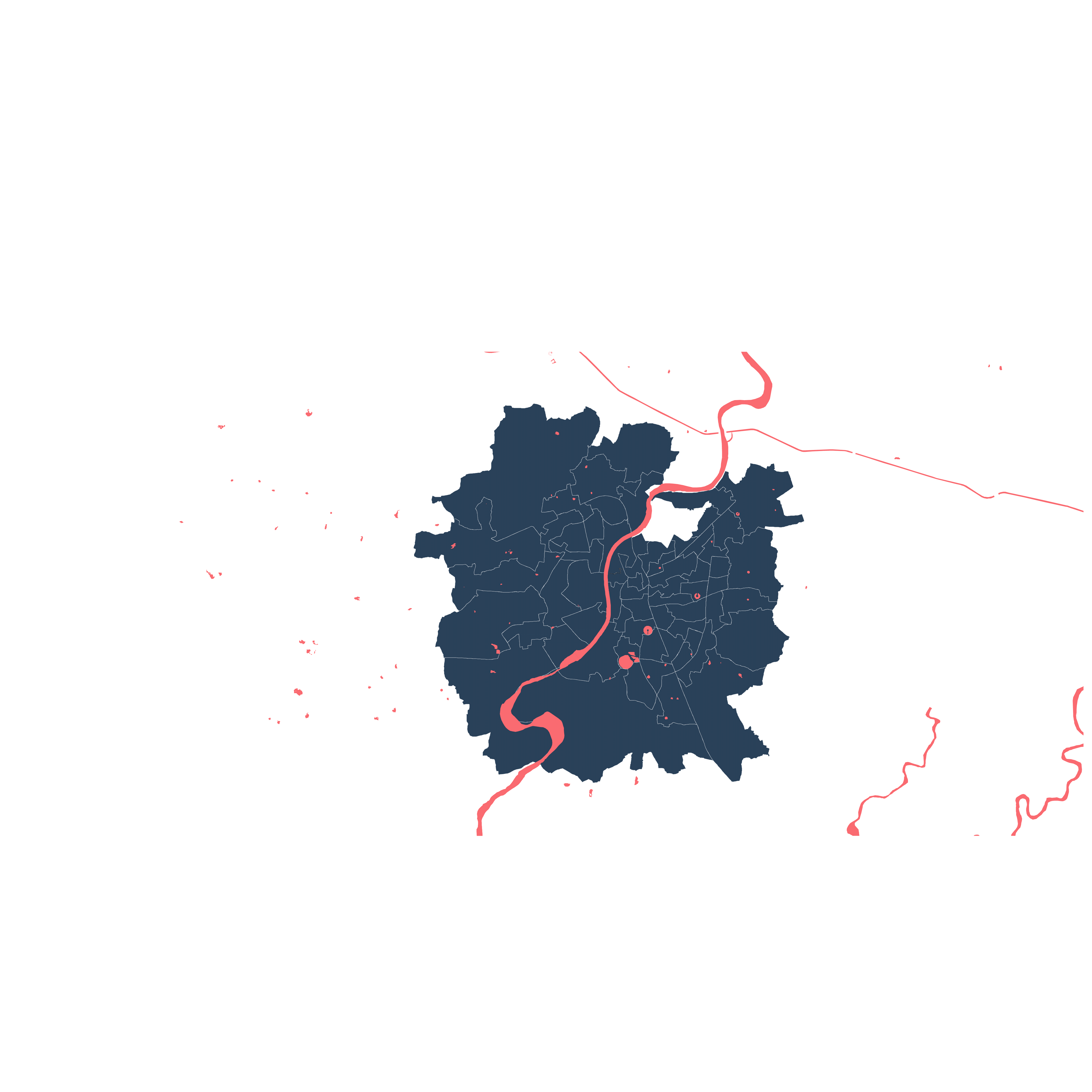 intervening in vacant land
Archiprix Workshop 2017 "Vacant Land in a Dense City"
​
The result of these vacancies is not that of neglect necessarily;
rather they offer opportunities, and by virtue of their vague legal status allow realities to play out that need not adhere to the heavy handed commercial transactions of urban land economics.
​
​
They support an alternate reality in the space of the city, where access is determined not by money but by engagement and claim;
where direct negotiation supplants the down payment of capital,
and outsiders find a way in.
Occupiers fearlessly sweep under barbed wire, make holes in fences and hop boundary walls to takeover the space inside. Couples find private islands of calm, friends chat on bikes, and on Sundays and in summer vacation, hoards of young men and children surge onto open grounds for match after match of cricket.
In the workshop we analyse a set of these vacant lands in the city, noticing how the uses changes on weekdays and weekends, and with that information in hand, design a prototype to install in a de facto urban public space.
It serves as a potential marker, to be deployed and redeployed, that both enables and highlights the powerful role occupiers play in transforming vacancy into social space.
In line with the unwritten rules of the game, it should be ready to be removed/transformed/relocated if/when the city decides that playtime is up.