Simultaneous Stories So Far...
Urban Assemblies: the vacancy Phenomenon
Planning process byproduct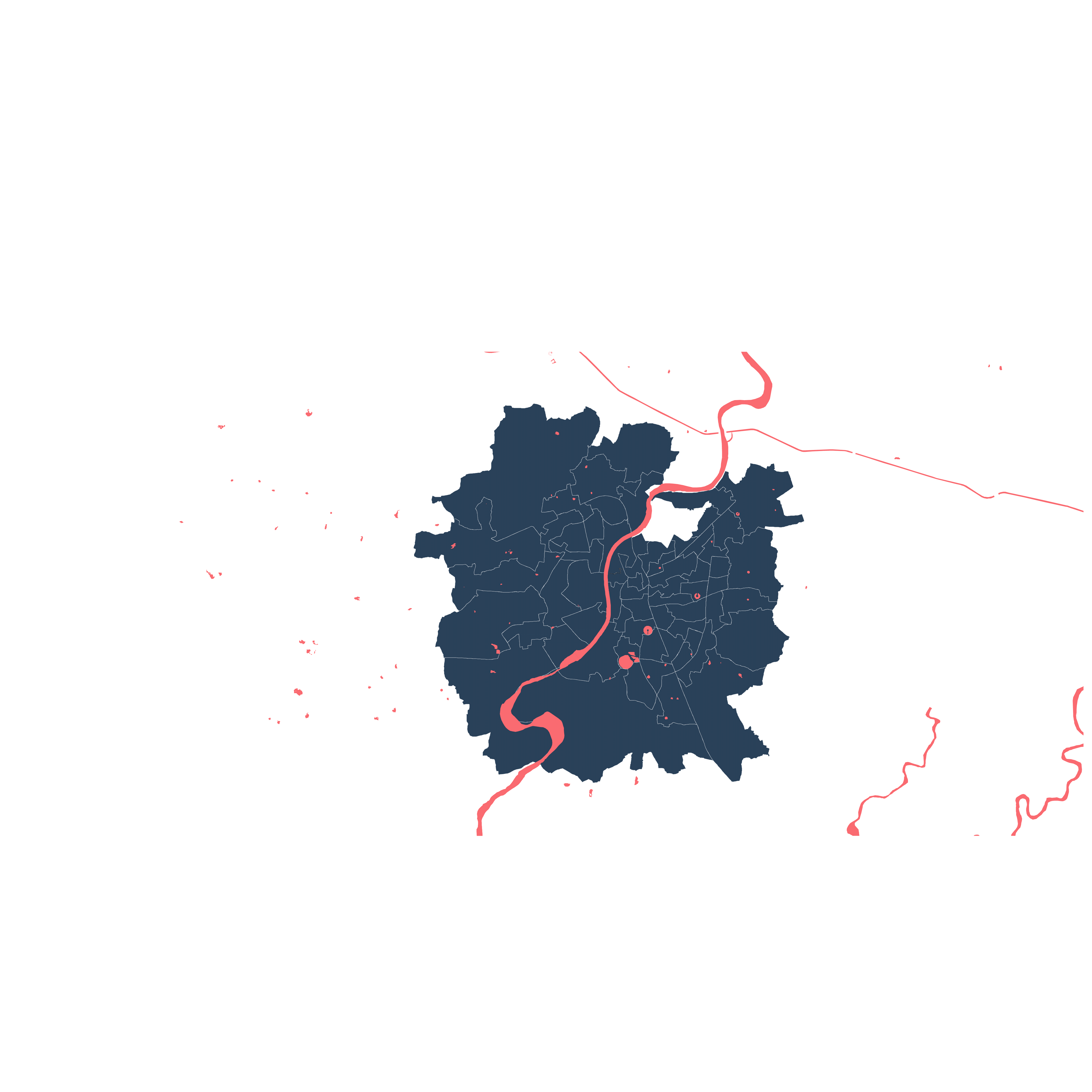 The site is located in South-West Ahmedabad near Shreyas Foundation, between the 132 ft. Ring Road and 120 ft. Ring Road. The footprint/shape of site is triangular and adjacent to road. The site has different edge conditions on each of the sides.
In the morning at 9:00 am, sun except for a small stretch adjacent the road, which was covered by the long shadow of building construction on the opposite side of the road. This shadow created a space for birds to come, which in turn brought people to feed them. Many come from nearby, and even passersby notice the open, boundary ­wall-free ground, and stop to feed birds. Howev­er, the triangular site slopes down from the road, and the entrance is undefined.
One edge is lined with residences, the back side of a society, along which the owners have made gates, which they use both for entry and parking. The other edge primarily contains shops for cars and bikes, and at the apex of the triangle sit two schools. The edges draw vehicular and human move­ment across ground, which puts eyes on the site.
Edge Conditions: Adjacent to the Street
Edge Conditions: Residential Edge
Edge Conditions: Commercial and Institutional
Connecting and creating relation of the building with its context was major part in designing it. Creating balance between a facade on urban level and for building indi­viduality and its function. The process of refinement, adjustment and embellishment comes from the designer in evaluating design by its site conditions and concept.