Simultaneous Stories So Far...
Urban Assemblies: the vacancy Phenomenon
Planning process byproduct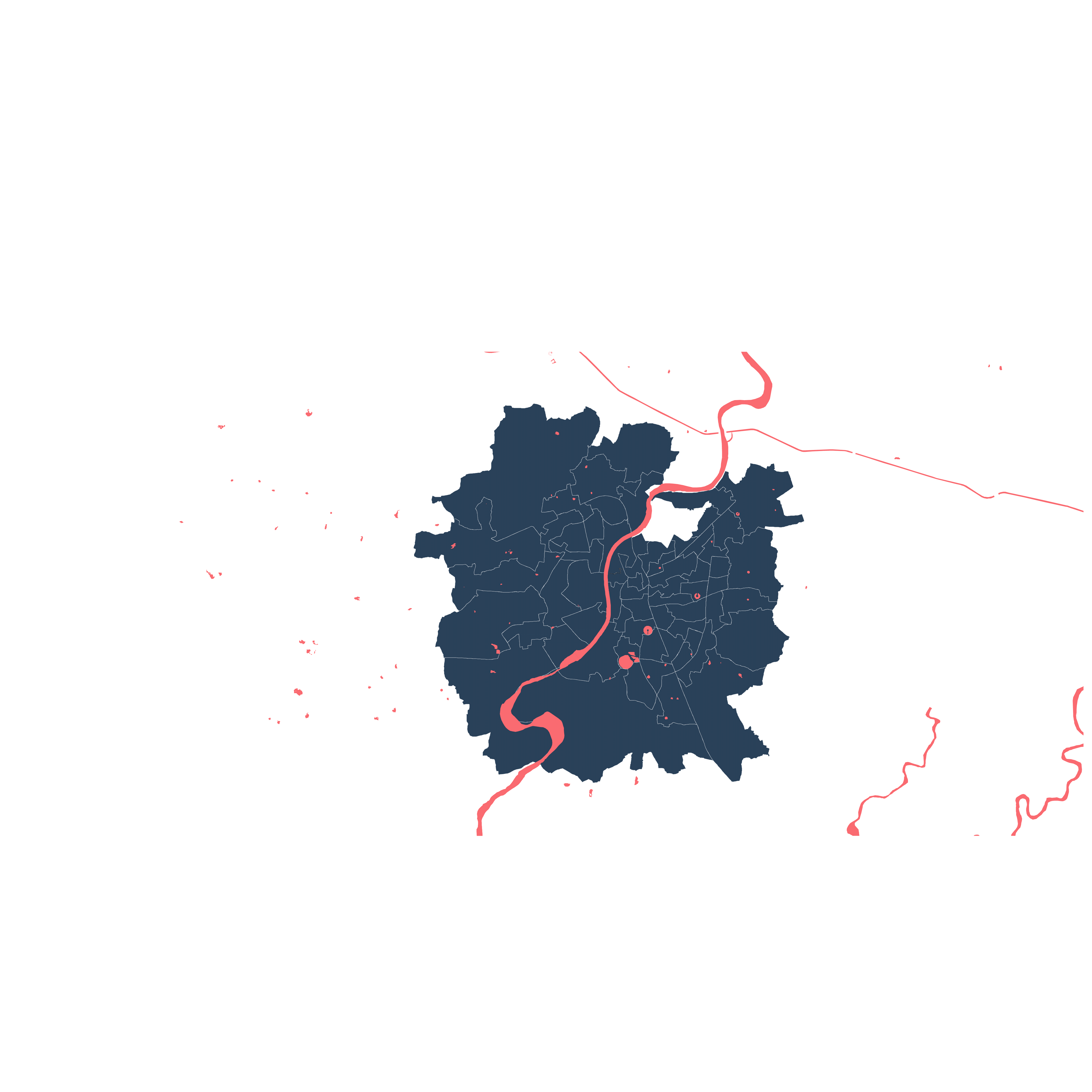 The Naranpura public ground owned by AMC is located in the Naranpura Ward between the 132ft. RIng Road and the railway line. Although there is a similar ground nearby, it is claimed and maintained by the Vijaynagar Co-op Society, which actively limits its accessibility. A larger ground nearby hosts the Tibetian Market during winter, and is otherwise used for parking. This makes the Narapura public ground, which sits on a junction, surrounded by residential areas, an important vacant space for its immediate neighborhoods.
Located at one of the junctions of major circulation in the city, Helmet Crossroads. This terrain vague is bound by a tall wall to limit and control along with a guard and his quarters. Thereby limiting the very potential of the site and not just its availability but also the perception of it as a space open to the city.
Its currently used by kids to play cricket and volleyball, which is hindered by the metro construction project. Used to host the Tibetan Market. It is also rented out to a local school for sports event.
The following points combined are intended to respond and extend the field and bring in more actors while meeting the practical demands of the field. Break the stasis lock on the site and its potential.
Free up/Release and Frame the terrain vague and open up to the public while responding to the practical need for control.

Change perception of wall to an element of identity, aesthetic, control, and opportunity in order to bring vitality (back) to the terrain vague.

Use the infrastructure of the metro station as a backdrop and a case for parasitic architecture, which in turn responds and adds value to the site and the infrastructure itself.

Provide cues for inhabitation while trying to maintaining necessary control.