Simultaneous Stories So Far...
Urban Assemblies: the vacancy Phenomenon
Planning process byproduct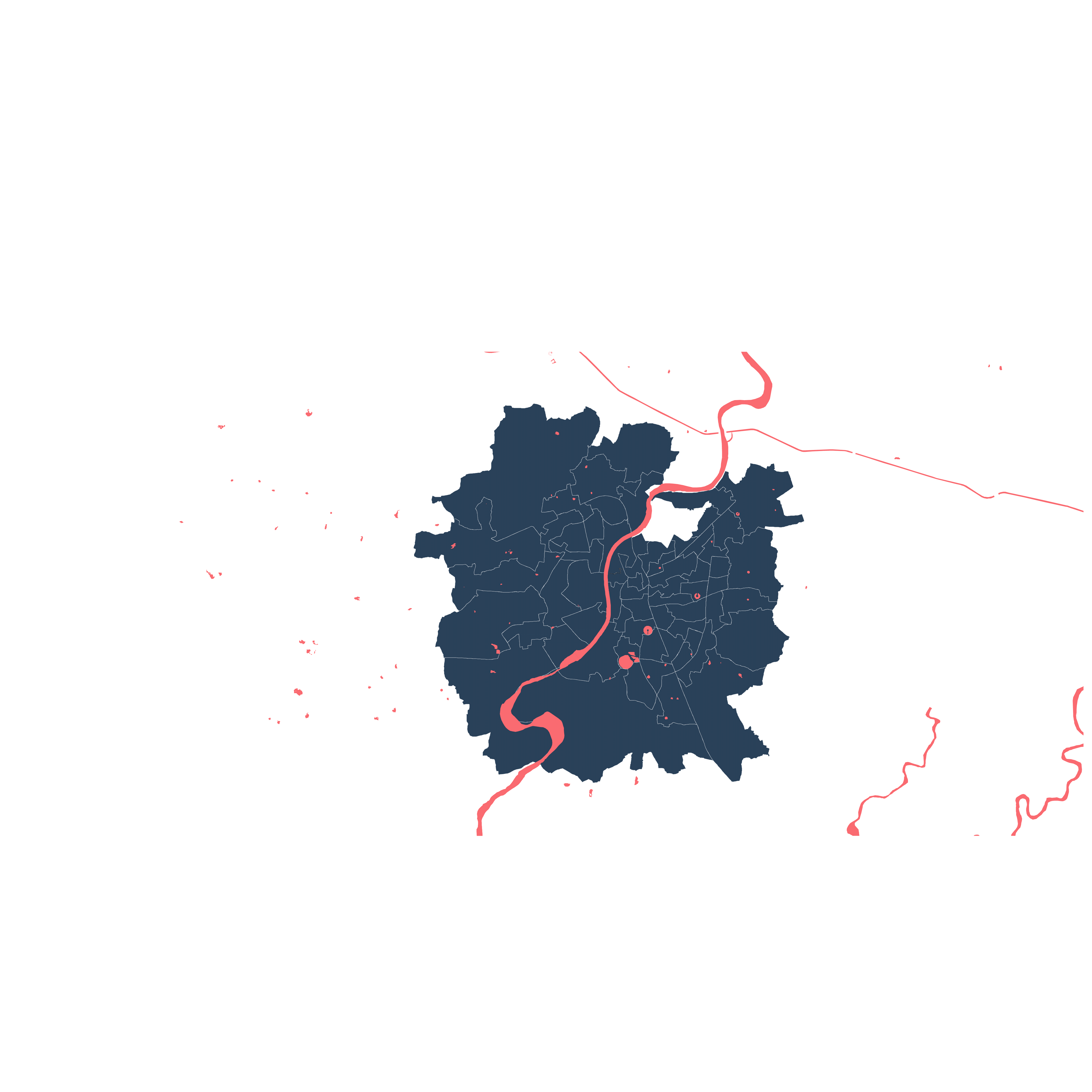 This proposal attempts to address the disconnect between communities and the administration by proposing strategies for making the public space of the sites surrounding government buildings accessible and inviting. Typically the edge conditions around the administrative buildings have taller walls, sometimes with barbed wires. This restricts the visual and the physical access into the buildings and consequently the spaces around the edges become inactive. It could also feed the perception that the citizens of surrounding communities do not have access to the city administration. A dialogue can be constructed and mediated between the community and the administration through the means of design. By altering the built form of the edges and spaces within the plot boundaries of the government buildings, the sense of restriction may be diluted. Rather than dead space, these can become inviting, connective spaces that can be used by the community and by users of the government buildings. It is an opportunity to create spaces which can initiate dialogue between the administration and the adjacent community.
Bridge the Gap | Project Manifesto
Bridge the Gap | City as Desired