Simultaneous Stories So Far...
Urban Assemblies: the vacancy Phenomenon
Planning process byproduct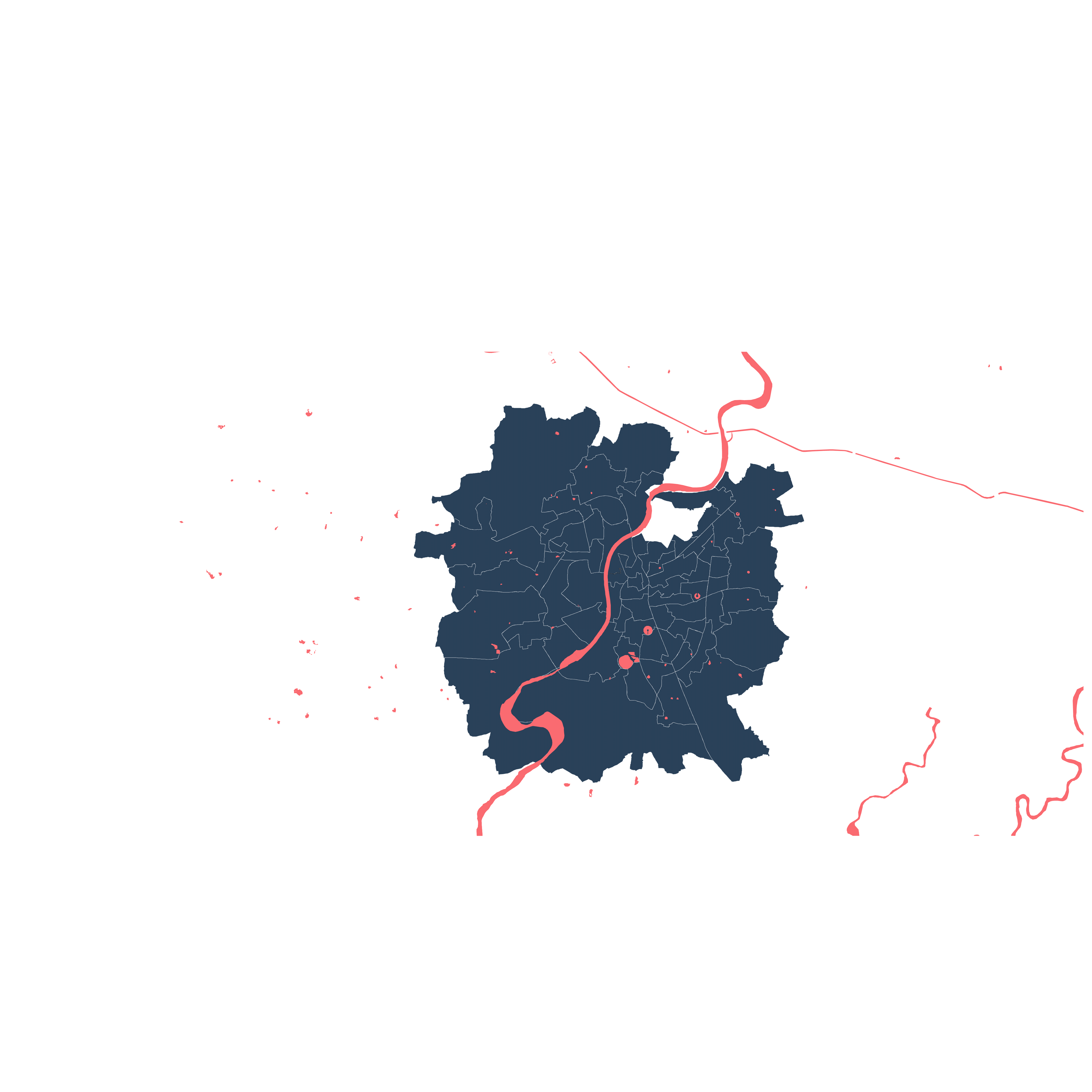 The cities of today can only increase in density at the expense of their open spaces. But these are also the lungs of the city. We want to increase density without urban sprawl, in order to diminish distance between places we need to go Vertical'. The Idea here is to construct a resilient formula to arrive at the fundamental principles of site development, and to introduce a variable typology that reflects the surrounding, which can adapt to change. The Design questions the idea of underutilized space, and space pressurized as a balance enforced by the urban fabric. 'The contemporary touchdown' – occurring on the site ; tries to bring a new, dynamic skyline in the city,which is always under construction addressing the site and its changes in real-time. The development strategy of such typologies uses parameters that derive the potential location for the built fabric, which will always be in the harmony with open spaces; currently these are perceived as just VACANT plots.
Under Construction | Project Manifesto
Contemporary Touchdown | Design Project