Simultaneous Stories So Far...
Urban Assemblies: the vacancy Phenomenon
Planning process byproduct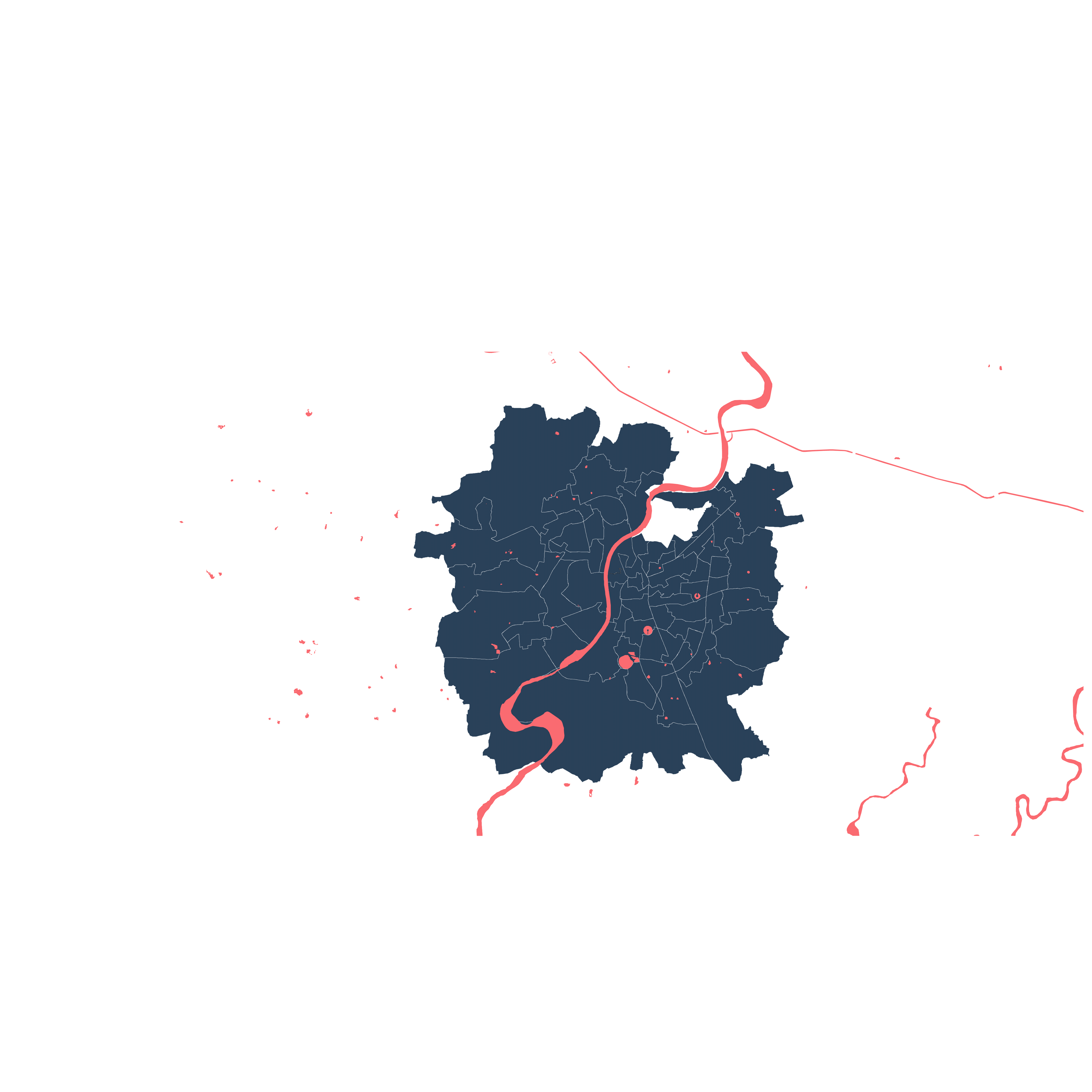 'To survive, urbanism will have to imagine a new newness'- Rem Koolhaas. The boundaries of what is distinctive and what is collective needs to be re-defined. The goal of this project is to balance architecture and urbanism. We have to create spaces that do not entirely depend on the historical context but can also create voids that have the potential for future possibilities. Mechanical operations is primarily driven by the idea that objects, people, and events are interchangeable manifestations of their surrounding environments, and that form, program, and thought can be used as equally primary drivers for built form. This intervention deconstructs the current configuration of Memnagar Lake by extending its existing, unresolved geometries in order to create a new system that disrupts the current site, giving space for a new organization that addresses the existing condition's fraught history, and connects a series of unresolved urban fabrics that intersect what was is now the void of the lake. The design overlaps spatial strategies with no defined programs, that speculate scenarios through abstraction.
Mechanical Operations | Project Manifesto
Mechanical Operations | City as Desired