Simultaneous Stories So Far...
Urban Assemblies: the vacancy Phenomenon
Planning process byproduct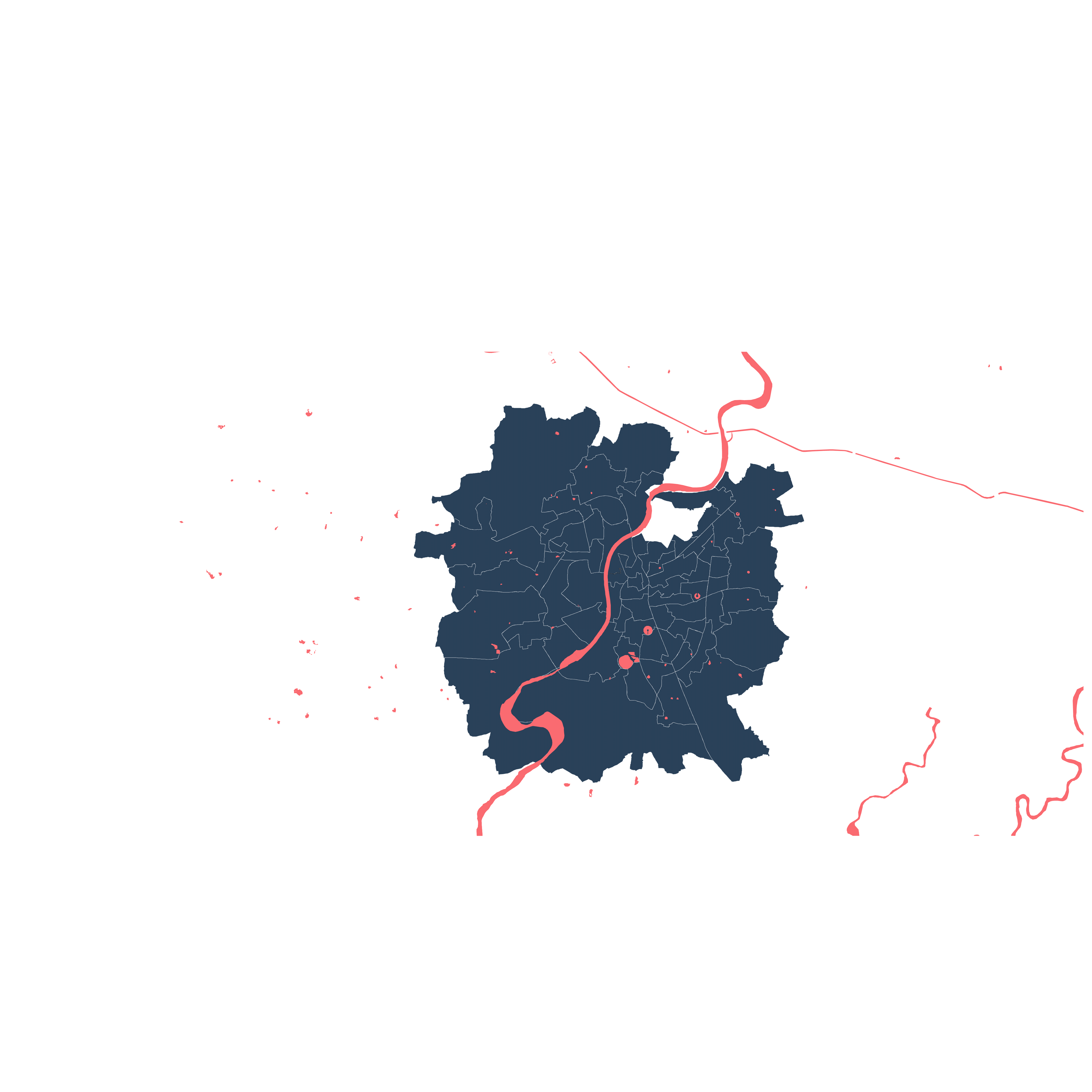 The Vacant revolution is a call for action to the people of the city, actions from collective power, not from the power of money and authority, but from people, from stakeholders of the site, from the stakeholders of the city, from us. It demonstrates a condition to show how these notions of conflict and contestation can be carried out to physically change and give shape to different associations people have and can have , which can be anchored into the physical, historical context of the site to set in motion a larger change.
​
It is to provide the people with the tools to craft their insurgence and crystallize it through time, in a slow incremental way.
​
​
Scaffolding as a system is used due to its kinetic and modular properties which are anchored in more permanent elements which have existed upon the site since the mills have closed. It multiplies and replicates itself to evolve the function and use with time. It provides with the basic infrastructure and tools to build, eventually envisioning a fortified mill land which holds these landscapes of past, a permanent-temporary intervention which is an example of the way of doing rather than a built monument.
​
Let the City tremble at a Vacant Revolution. We have nothing to lose but they have our Vacancies to win.

Hetanshu Pandya

|

UD1417

|

Urban Assemblies

- The Vacancy Phenomenon
Bachelors in Urban Design | Faculty of Planning | CEPT University