Simultaneous Stories So Far...
Urban Assemblies: the vacancy Phenomenon
Planning process byproduct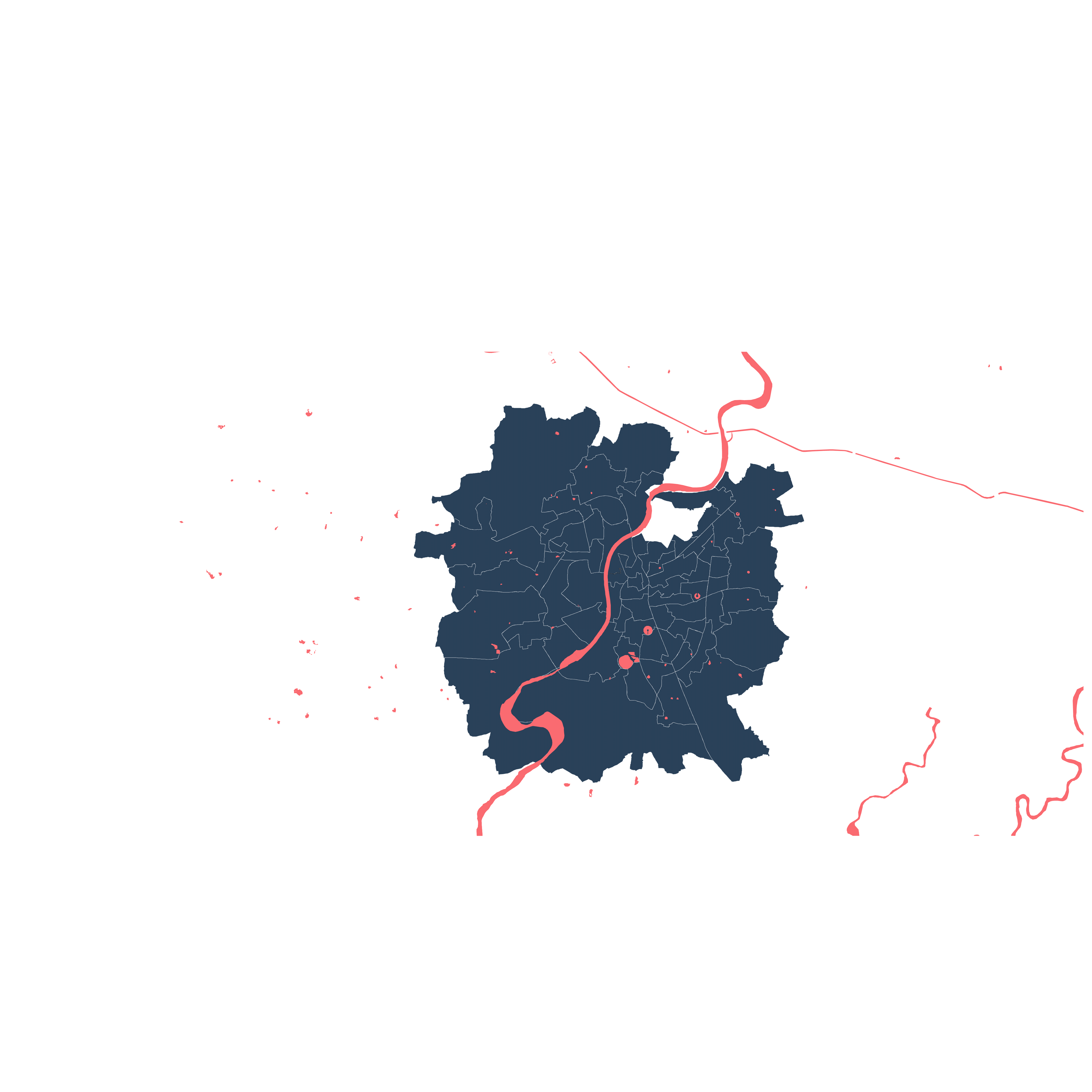 Speculating Interventions that Transform Character
In a dearth of public space, what potential sites exist that can transform into an alternative urban assembly? Do they exist at certain times of the day or week, seasons, or years? Drawing on a particular site chosen from the set of sites analyzed, and as a continuation of the framework they have uncovered in the "City As Found", students commit themselves to a design manifesto, which they use to radically speculate propositions for transforming an urban public space. The focus is on the impact rather than the scale of intervention.
Project Manifestos
By synthesizing the realisations gathered through explorations of time, scale, event and site, students prepared a design manifesto, which states the concerns they wish to address, and establishes the approach they intend to use in order to propose an alternative.
Design Projects
Students develop a speculative proposition to test their manifesto, which is used as a guideline for the rest of the studio. Assuming that Ahmedabad Municipal Corporation may support an urban public space prototype, students develop their designs to introduce new ways of using the abundance of poorly utilised, municipally owned space. The project must be feasible for the corporation, but as a prototype, may explore alternatives to existing modes of construction and implementation.
Play Spaces as Magnets for Public Spaces
Connecting the Hidden Spaces of a City